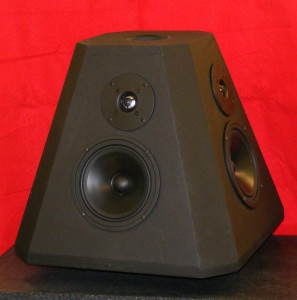 Warkwyn has extensive knowledge and experience prototyping and proof-of-concept samples. We prototype everything from single hand-built transducers to fully integrated systems.
We use Solidworks to visualize the project and test to make sure the parts fit together, an excellent way to get it right the first time. Once all the kinks are worked out in the virtual world, the design is then off to our 3D printing machines allowing your design to be heard on the same day it is conceived.
Plastic not your thing?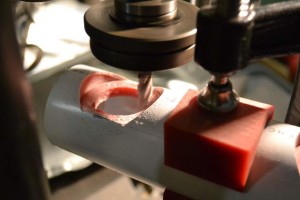 We have a well-equipped wood and metal shop in house.
We also work well along with any manufacturing partner you prefer- and can deliver scaled plans at your request once the final design is signed off.
Need to get your system to the masses? We can help. Warkwyn has manufacturing partners in the US and abroad and we're happy to make the introductions.
We're here to serve- soup to nuts.