Subscribe to our calendar to stay abreast of important dates, appearances and training sessions!
Each year Warkwyn, in conjunction with Klippel, hosts a two-day training seminar featuring the esteemed Dr. Wolfgang Klippel. Topics cover speaker measurement, linear and non-linear transducer behavior, detection of transducer anomalies and how to correct them, and many other interesting and acoustical engineering topics.  In 2018 we hosted a training seminar at Harman in Los Angeles that was attended by more than 60 acoustical and engineering professionals from some of the leading technology companies in the world.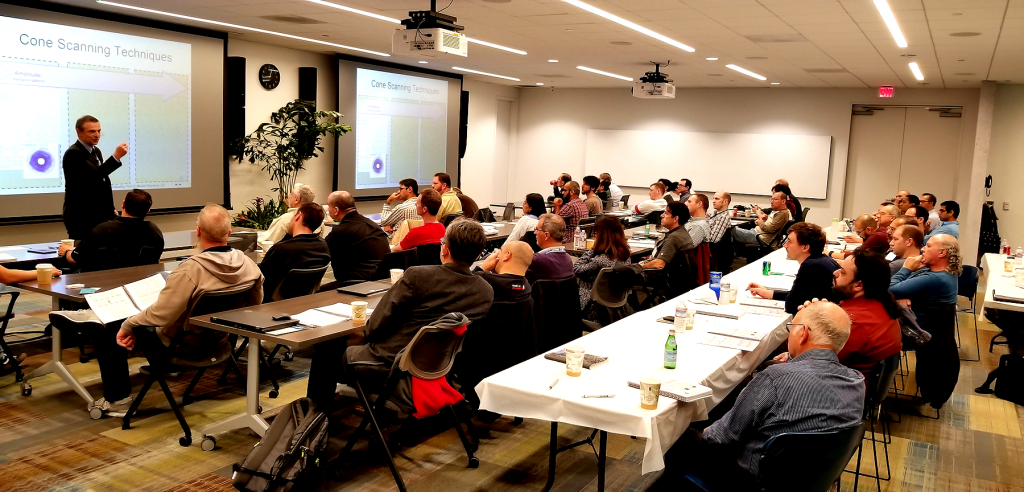 Klippel also hosts an intense 3 day speaker seminar each year in March at the Technical University, Dresden Germany. That's right; you can take in 3 days of intense transducer theory in a building where Hermann von Hemlholtz taught!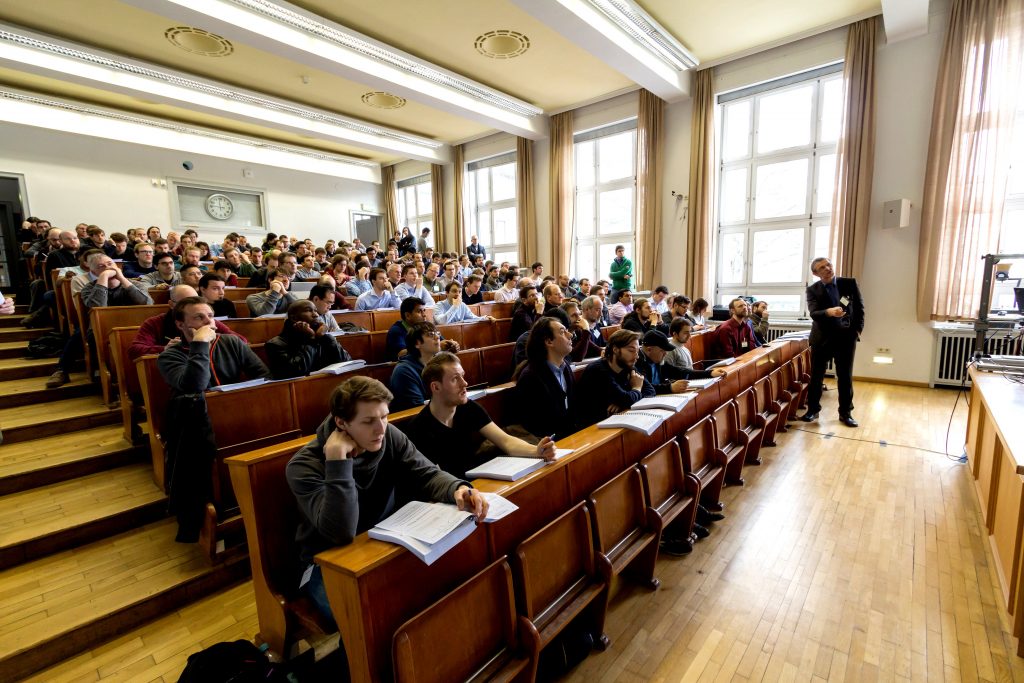 Warkwyn can also come to you! We offer personalized training on your Klippel systems and modules. Our engineers have over a decade of experience in the operation of all of the Klippel systems and there is great benefit to having one them right at your side while learning. Contact Warkwyn and let us know how we can get you up to speed on your measurements!